Introduction
Looking to learn what all the types of duck in cricket are? A term that evokes both humour and despair, a 'duck' signifies a batter's dismissal without contributing any runs. Looking to learn what all the types of duck in cricket are? A term that evokes both humour and despair, here are the seven ducks all batters hate…
This blog post explores their various types. Quack.
Types of Duck in Cricket
Duck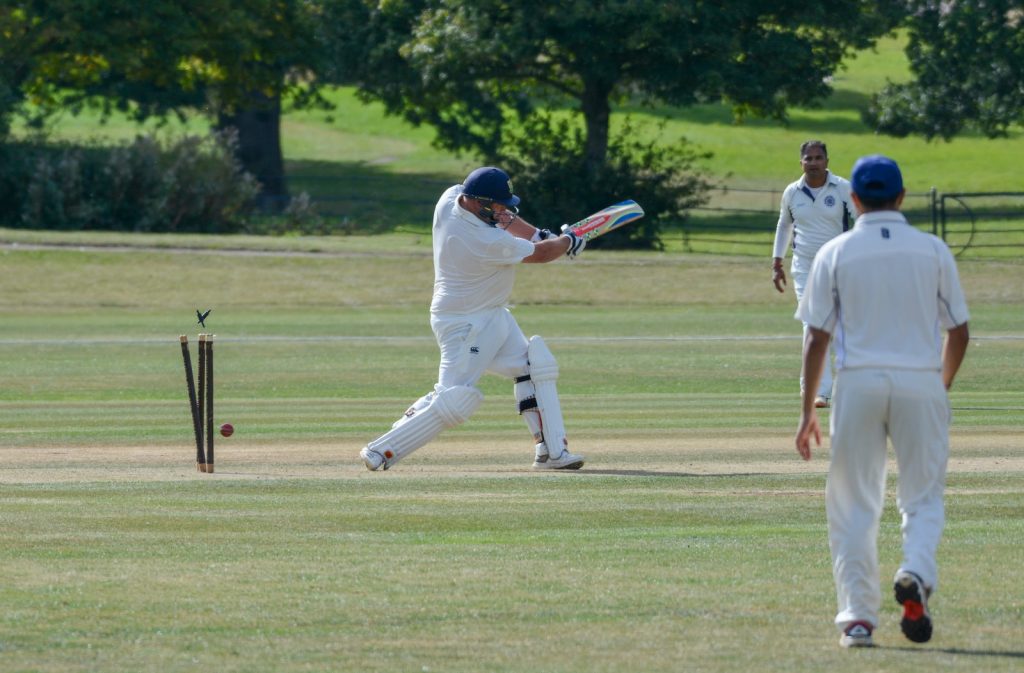 The general term for a batter's dismissal without scoring any runs.
Golden Duck
When a batter is dismissed on the first ball they face.
Mitchell Johnson walked out to bat for the final time in the 2010/11 Ashes series and was sung to the crease by the Barmy Army. He was out first ball to Chris Tremlett…
Silver Duck
A dismissal after facing only two deliveries. A 'second baller'.
Bronze Duck
Occurs when a batter is out after facing three balls.
Diamond Duck
A Diamond Duck dismissal occurs without the batter facing any balls. Whilst rare, it usually occurs due to a run-out.
Platinum Duck
Refers to a batter being dismissed without facing a ball on the first delivery of a match—a diamond duck on the first ball of the innings.
Royal Duck
When a batter is dismissed for a golden duck, specifically on the first ball of the team's innings.
Conclusion
No batsman wants to see that dreaded zero next to their name on the scorecard.
But at least now, you know precisely which type of duck your mate just got.