The Gray Nicholls 2024 range has been released. You'll find it all here: https://www.gray-nicolls.co.uk/
At this stage, we're unsure what changes to the actual bat shape have occurred. The range sees the Shockwave and Tempesta replace the Alpha and the Hypernova. Have the bats themselves changed much? We'll have to get our hands on some and report back!
The Shockwave 2.0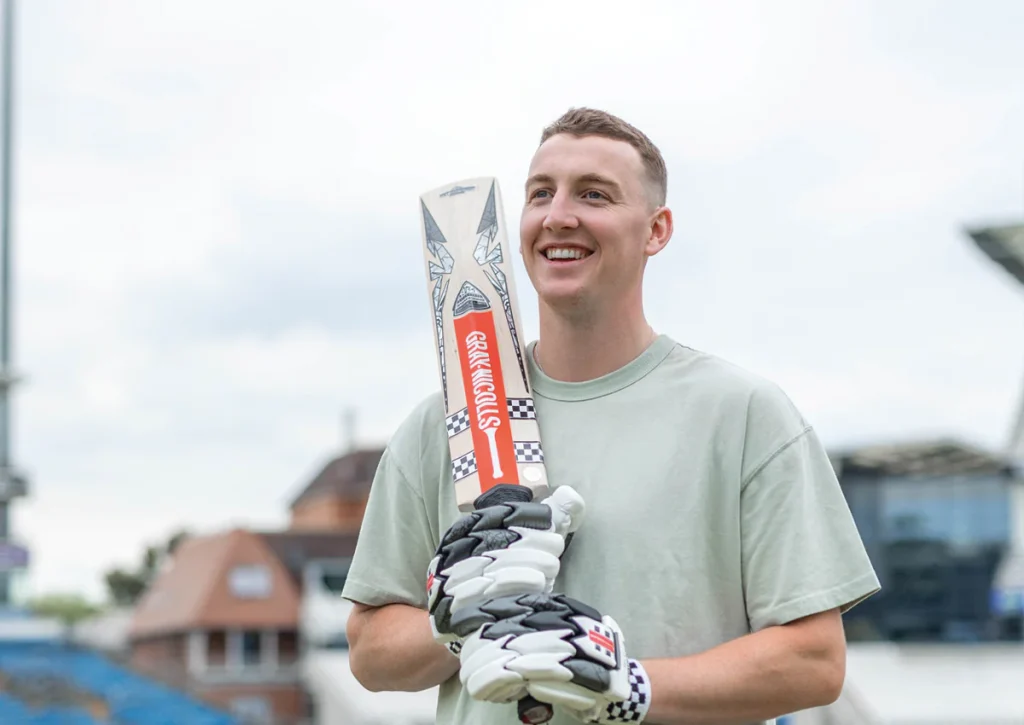 GN say:
"The new Shockwave 2.0 Black Edition is yet another game changer in the Shockwave collection.
The stunning black and metallic grey stickers frame the bat's middle to give an even more imposing look.
The bat is perfectly complimented by the softs collections, with beautiful gloves and pads to match for cricketers of all levels."
In terms of the shape, they say:
"For optimal performance, the Shockwave 2.0 bat has been developed with pick-up and weight distribution in mind.
The mid-high sweetspot and full profile give batters ultimate confidence with every shot.
A modern shape with long sweeping bow maintains a full profile, creating a balance of power and pick up with modern semi-square toe."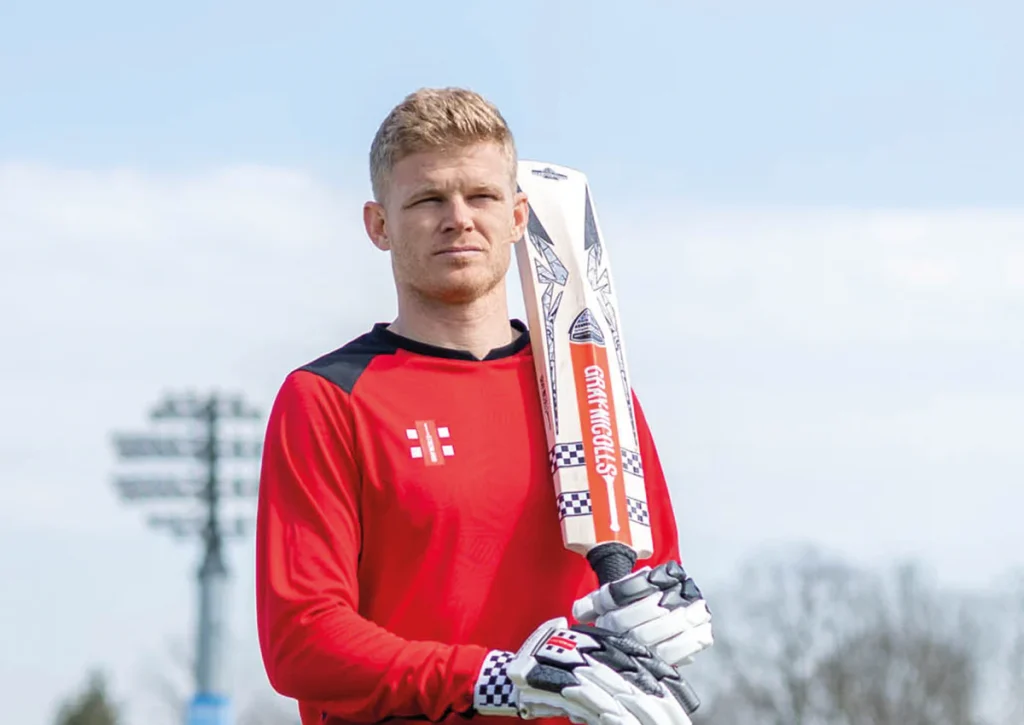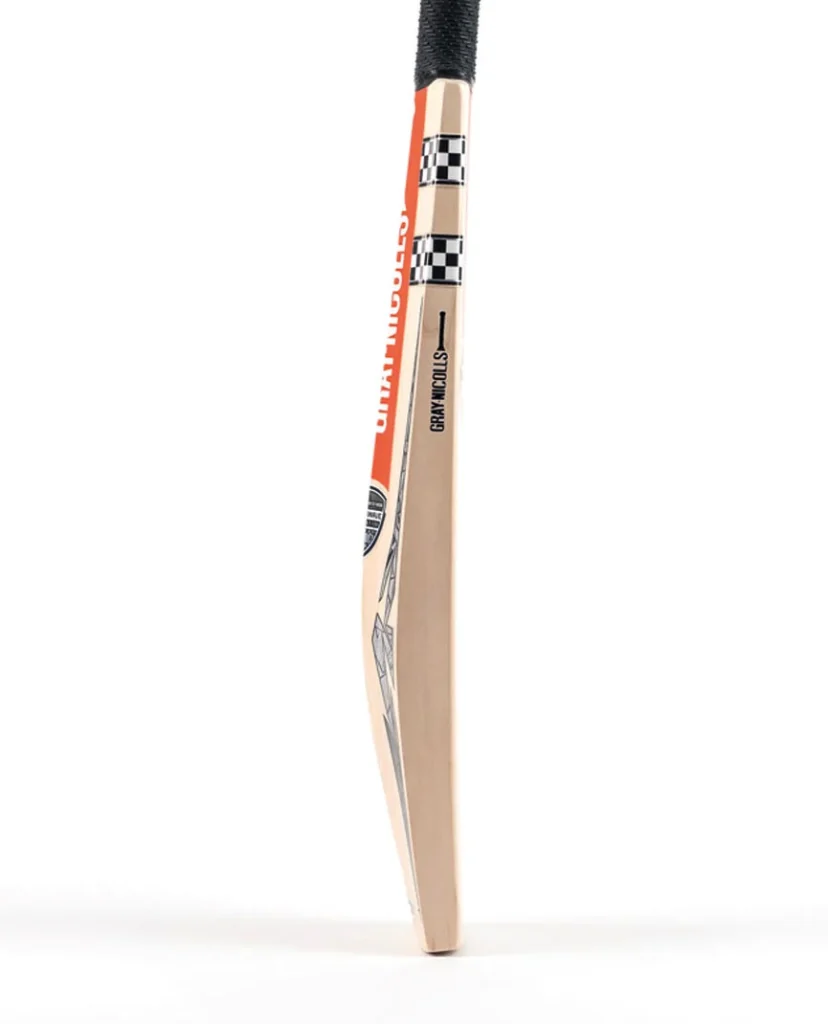 The Tempesta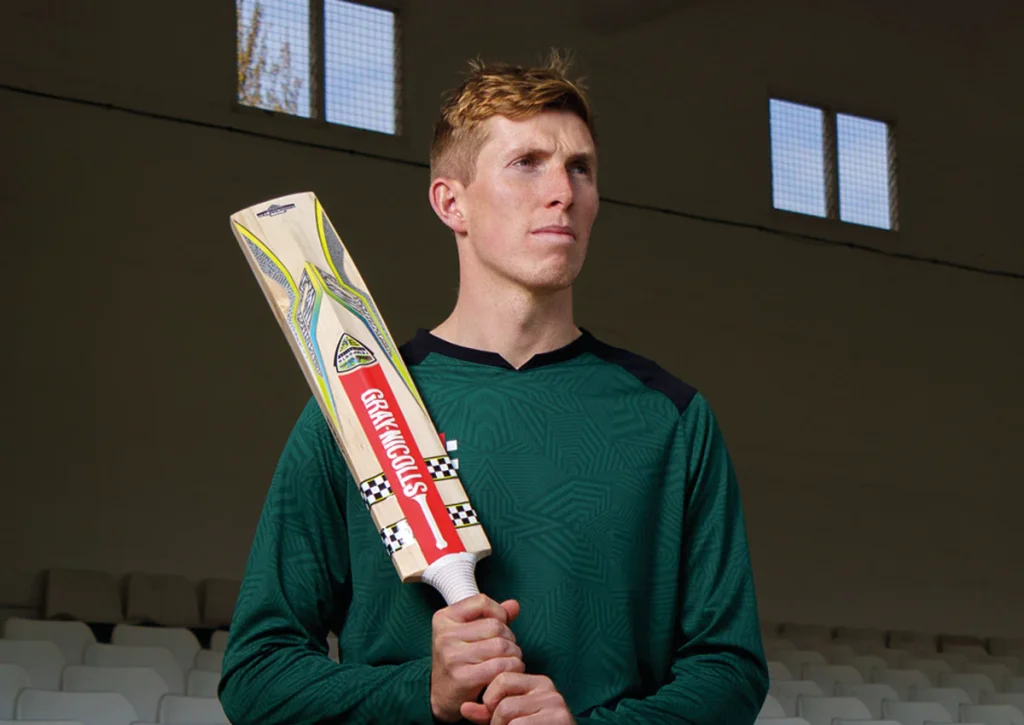 "The stunning decals on Tempesta are rendered with metallic silvers and blues, volt green and brilliant yellow creating a contrasting multi-coloured finish that is sure to catch the eye.
The variety of colours represented in the Tempesta bat collection is mirrored in the Gray-Nicolls offering of batting softs, allowing players to coordinate or customise their look to their own unique style."
The profile is described like this:
"A bat profile inspired by the best players in the world – our most popular shape amongst our pro players including Babar Azam.
A full profile, big edges and moderate duck bill into the toe gives a real sense of power.
The bat features a large mid to low sweet spot but with a real focus on weight distribution to ensure the weight and pick up of this bat works for all types of player."
It'll be interesting to see if the likes of Harry Brook are using the Tempesta but stickered differently if the above quotes on shape are true…
We'll report back as soon as we've had our hands on them but until then, this video is worth a watch. And if you get one, remember to knock in your cricket bat properly!